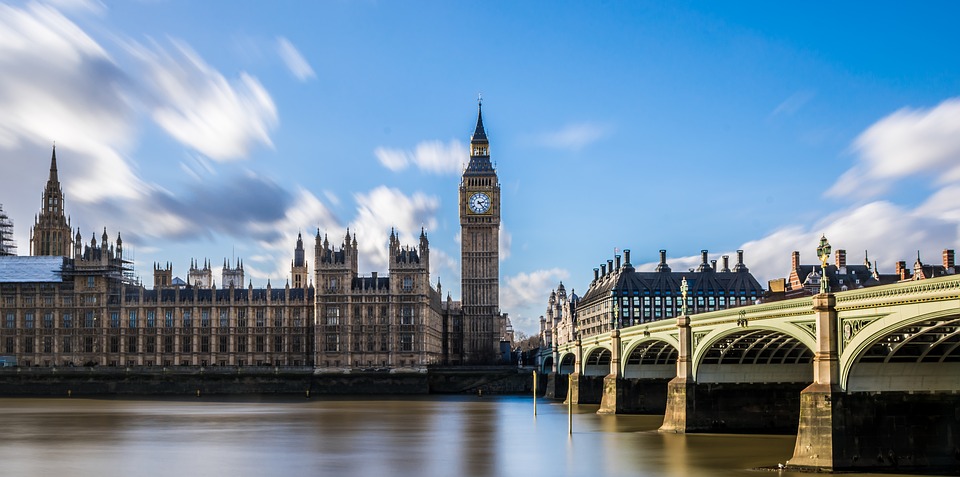 The International Alliance of Entrepreneurs was established in London on 16 March 2016.
It was founded by J Malcolm Dean and his Malaysian colleague Max Lee.
The philosophy of the IAE is to motivate entrepreneurs. Give them the opportunity to meet like minded individuals.  Sharing of business knowledge. Provide a global  alliance of entrepreneurs . Mainly from small and medium size businesses. To encourage self employment. Offer advice and assistance to business start ups.
Malcolm has a large amount of experience of working with small and medium sized enterprises. However, the inspiration of setting up this new organisation was whilst he was the Chief Executive of the Institute of Financial Accountants, and the International Association of Book-keepers.
Although these two professional bodies, in addition to the many other professional bodies offered professional qualifications. He felt that they did not offer any practical guidance to entrepreneurs to use the knowledge and understanding that they had acquired. Studying for their professional qualifications. Or to graduates who may be considering self employment as a career.
In the book written by Tom Peters, "Re-Imagine. He makes the following statement about employment.
Lifetime employment is over. (No longer working for the same employer throughout your working life)
Stable employment at large corporations is gone.
The average career will likely encompass two or three "occupations" and a half dozen or more employers.
Most of us will spend sustained periods of our career in some form of self employment.
Bottom line: We're on our own, folks.
It's not theory. It's happening… NOW
The objective of the IAE, "Is that you are not on your own. folks!
The IAE is here to assist you to become more successful as a entrepreneur.  Help you to work in the global economy. Identify business opportunities.
Providing networking events, working with academic institutions to provide practical work-shops. Offer mentoring on a one-to one basis. International workshops and international business tours.
Already Max Lee has links with many organisations all round South East Asia who have indicated that they wish to work with IAE to assist entrepreneurs with the global economy.
The growth in the world economy will come from the SME sector. The IAE will help you to be part of that growth in the world economy.